It seems I never win anything, but this time I actually did it...I actually won something really cool over on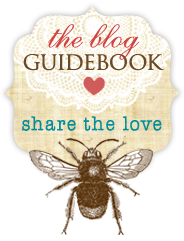 ...and this is what I won...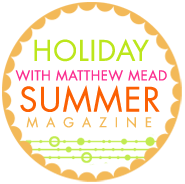 Can you believe it? I know me either!
I can't wait to get it...the magazine's not quite out yet so I will have to have patience for it to arrive, but that's OK by me...
when it gets here I will let you know, and share some of the goodness inside :)